Barbara Jordan Seller Success Story


Meet Annabel and Urbano!
Meet sellers Annabel and Urbano who were retired and living in the Neo-traditional style neighborhood in Lutz which is located in NW Hillsborough County. They were seeking to move to Jacksonville to an Over 55 community to be close to their grandsons who live and work there.
The catalyst for the move was their son who lived nearby had taken a job promotion in another state and was moving soon. Their other son lived in South Florida which was not an option for them. They loved their neighborhood, enjoyed the fact that it was well located near major road accesses, shopping, dining and doctors. Their son in South Florida was a decorator and had help them with the decor of their lovely home. Urbano had excellent carpenter skills and enjoyed woodworking. Annabel enjoyed cooking and is great at it!
They built the home new with the builder in 2003. I am sure they thought this might be their last home. It was low maintenance, small lots with minimal lawn and caged pool/patio and completely fenced yard. Their favorite memories were with family enjoying Holidays at their home...food, family and love! The best memories.

Fears About Selling
There was, of course, apprehension because they had lived and grown up in Tampa, so a new place and a completely new environment can be a challenge at any age but particularly so at their time in life. There was the worry of having enough proceeds to move to their next home.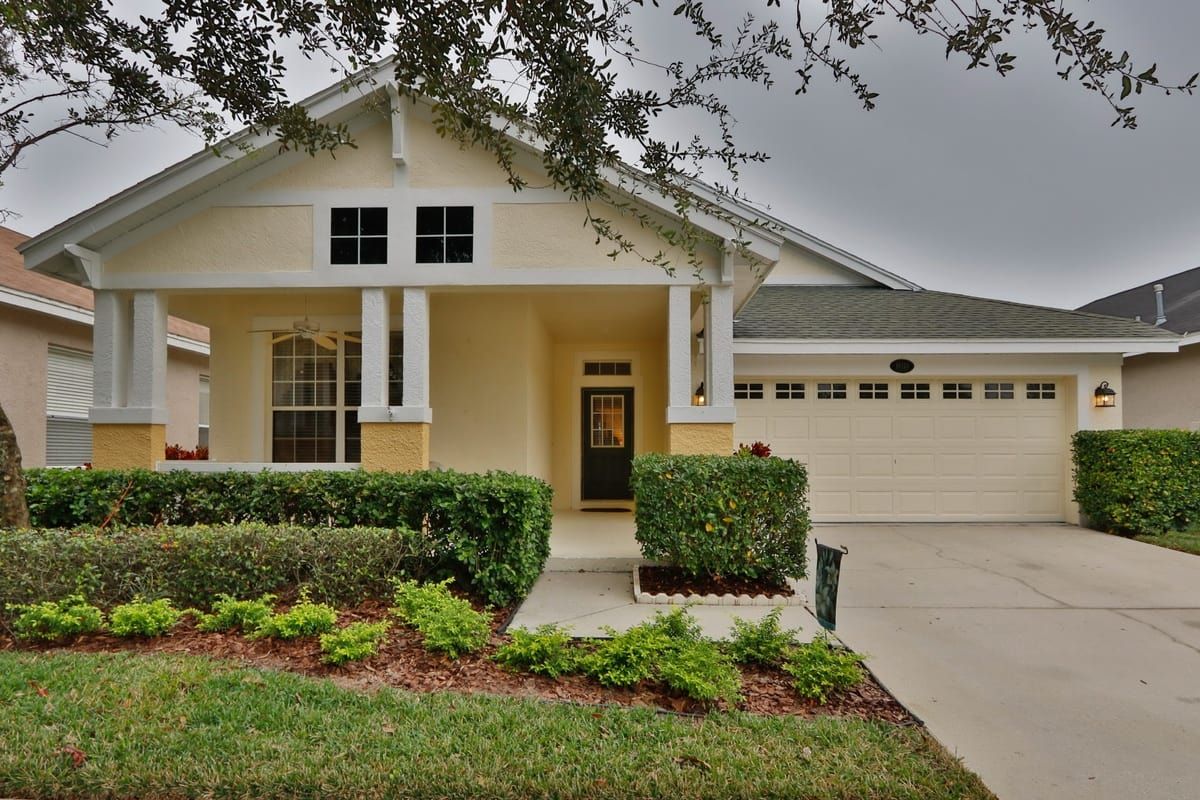 How They Found Me
They called me because their son was aware of my business reputation and received my marketing pieces over the years. He felt we would be a good match and we were!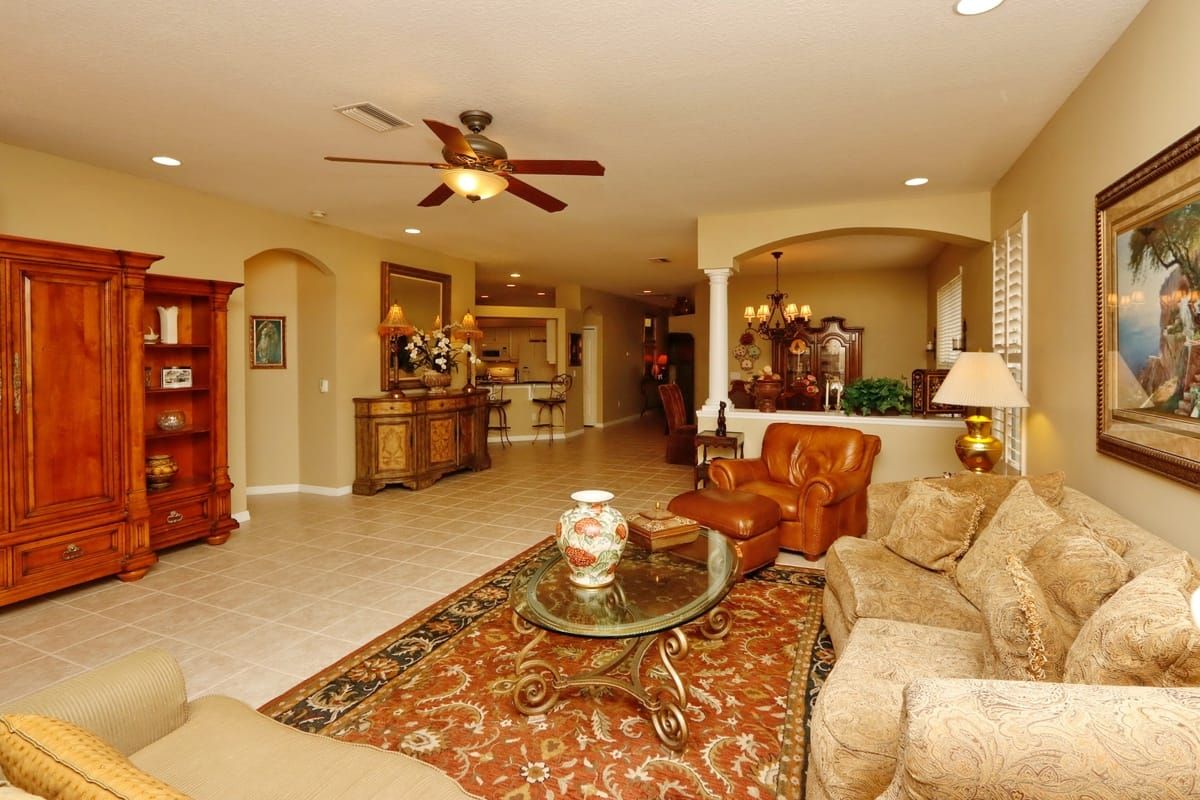 The Selling Process
They had not sold a home in many years and were not sure how to get the price they wanted. My market analysis did not please them. They just felt it was worth more so we comprised with a price we could both live with as long as they understood the market will dictate what the ultimate sale price would be.
I marketed this home extensively via Facebook ads, open houses, email blasts, print advertising, staying constantly in touch with them the whole way. These clients did not use e-mail at all, so communication was via cell, texts and in-person visits every week to discuss the marketing and feedback from showings. They realized that they had to respond to feedback by adjusting the price to a more realistic number.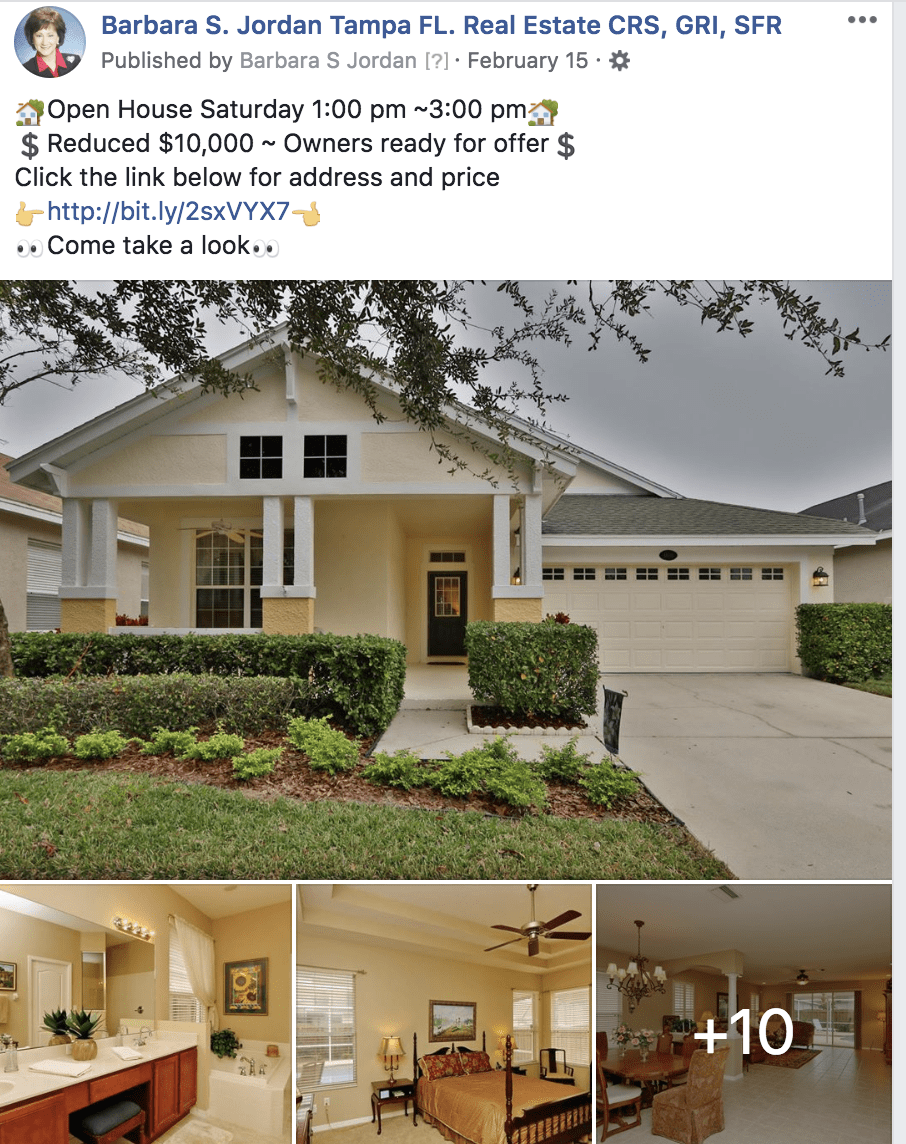 End Result
Buyers loved the house but we kept losing out to other houses. So in the end, reality sunk in. Once the price reached within the striking zone of the market analysis, we received a full price offer within 8 days of the reduction. We had a couple of bumps during the inspection process which we were able to resolve quickly because of contractors and a handyman who I have used through the years. They were able to resolve the issues quickly at minimal costs.
"Do what Barbara says! We loved working with her, she was patient and kind. She took care of us and helped get the contractors needed to take care of the minor issues that came up during the inspection. She is very professional and we appreciated her expertise."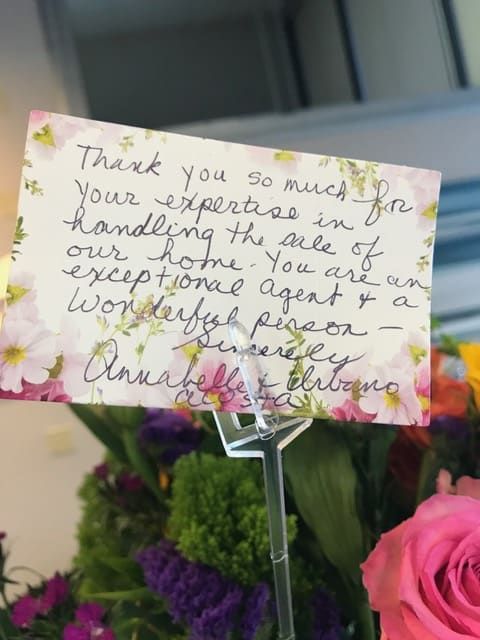 This is just one of the many happy sellers I work with each and every year!
Would you like to be my next success story?