~Listed & Sold in 48 hours ~ Sellers ready for a new life near family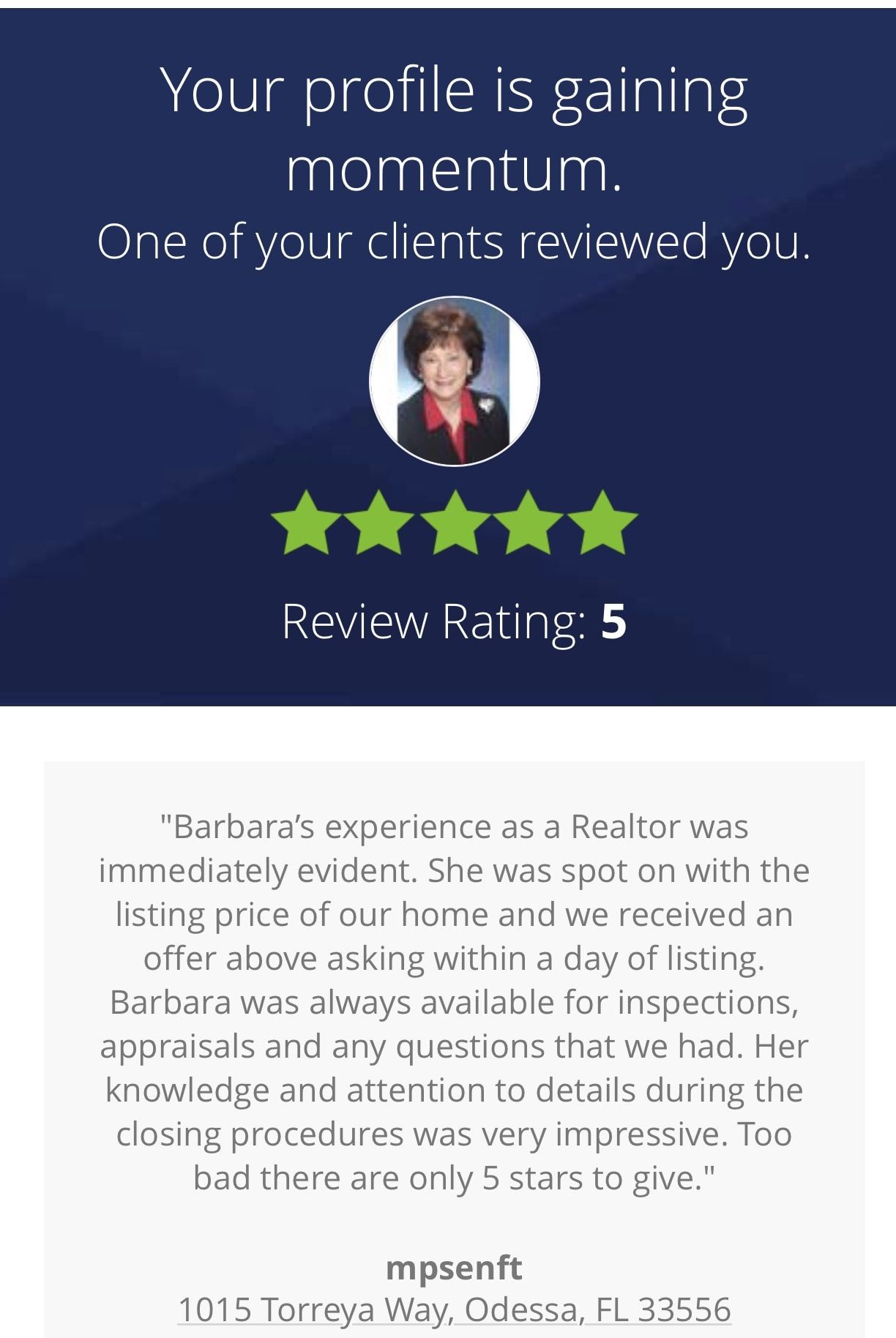 I first met Mike and Paula when I listed and sold their "across the street" neighbors. The neighbors were a young couple who had just had their first baby and decided to move closer to family up north. Their neighbors home was listed at the beginning of the Holidays and sold right before New Years a couple of years ago. Mike was retired and busied himself with wood working and being the neighborhood's " go to " handy man. Not to mention keeping himself busy maintaining his own home in tip top condition. Paula was working for many years in health care. They called me up last November to come take a look at their home as they were thinking they wanted to sell in the Spring 2018. They were ready to move near family, kids, grand kids and cousins in Tennessee. I met with them and talked about area comparable sales and a possible list price, knowing that we would revisit pricing in the spring to take into account any new sales.
They were ready in March and after another visit to determine price, some last minute changes for photography, we went live on March 8,2018. We launched with great photos and a virtual tour on YouTube. We had 5 showings the first day, and an offer over full price at the end of the second day! Inspections and appraisal went well and we were on our way to a closing in April. Mike and Paula found their perfect home in Tennessee a couple of weeks after we were under contract here. They were an absolute pleasure to work with and I am so thankful for being their Realtor of choice. My passion is working with buyers and sellers , helping them meet their real estate goals.