~Long Time Home Owner Success Story ~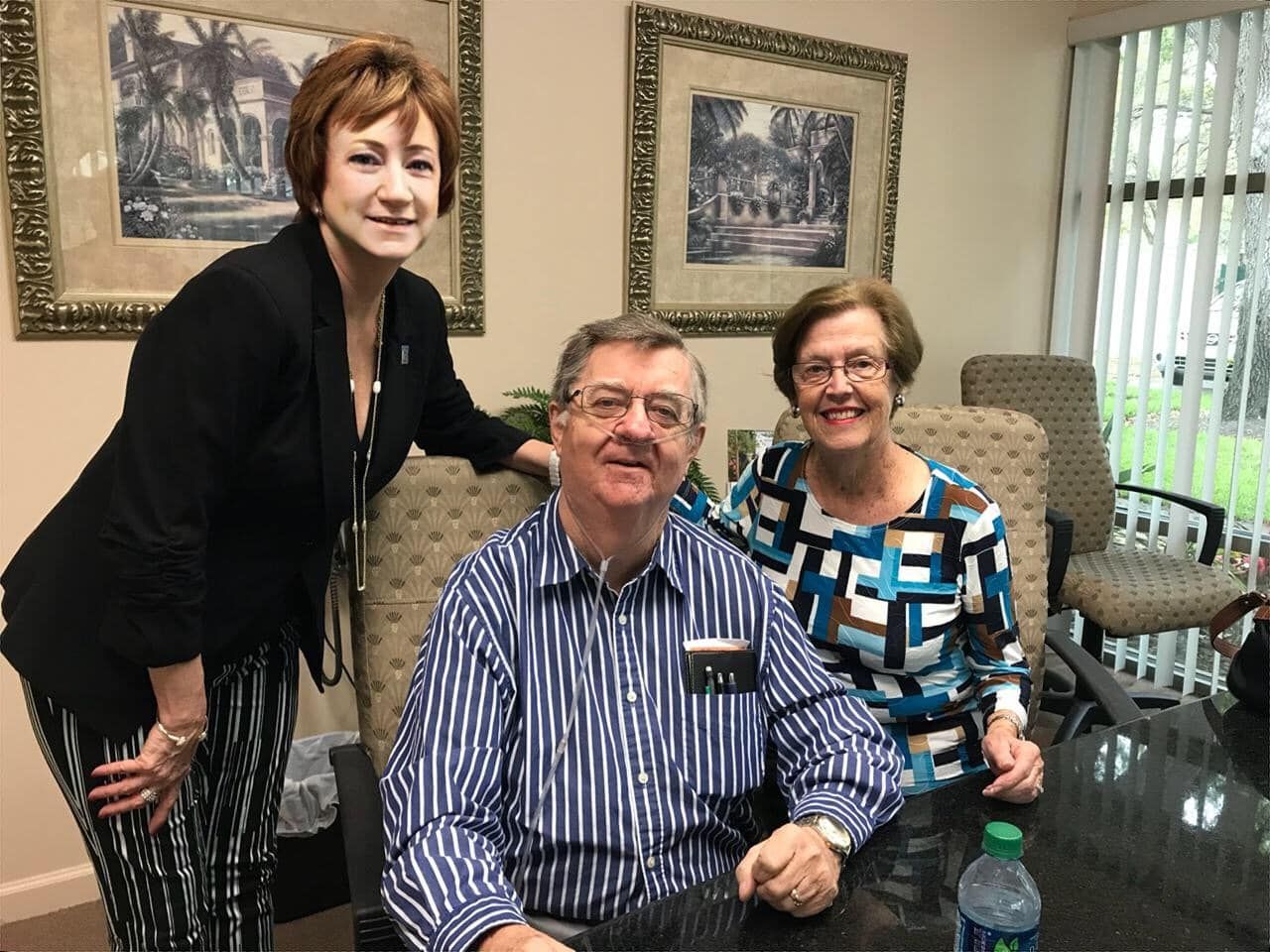 I met Bob and Linda 25 years ago when I listed & sold their home in Country Place near Carrollwood in Northwest Hillsborough county. They had decided they wanted a newer home and wanted a quieter location. They chose Wyndham Lakes subdivision in NW Hillsborough county which was just being developed. It was mostly rural area which is know for a number of ski lakes and Florida type landscapes. It was a bit off the beaten path but was close enough to get where they want to get to. Their kids were out of the house and on their own. This new Lennar home was perfect and was on a nice lot with pond views. The neighborhood boasted a play park, some lots on a ski sized lake and nicely managed HOA with comparatively low fees. They thoroughly enjoyed their life in Wyndham Lakes making some great friends along the way.
Now fast forward to January 2018 and I get a call from Bob. He wants to know how I am doing and would I be interested in listing their home in Wyndham Lakes as they have now decided they are ready to downsize and move to some place that does not require a lot of maintenance. They enjoyed working with me the first time and were pleased that I was still working successfully in this market. Well of course, I would love to do that very thing! I was out to the home a few days later to walk it with them and give them some pointers on how to get the home ready for sale in this hot market. They wanted a couple of weeks to implement my suggestions then would let me know when they were ready for photography. We went live in MLS on February 9 and went under contract just 2 days later for full price ( listed and sold at $249,900 ). They were amazed and thankful! Well we made it through inspections, mortgage and closing requirements in record time and closed their home in Wyndham Lakes in March. Their home's investment in 1983 gave them a tidy sum to help them with their retirement years. The sellers are happily settled in a lovely over 55 mobile home community in Trinity with lots of amenities and with just the perfect size for their lifestyle at this time in their life.
It is my pleasure to work with Homeowners and Buyers to help attain their real estate goals. I promise to do everything I can to make your move smooth and without drama. My years of experience help me to provide expert service to you in the sale of your home. This is my life's work and passion. Providing quality service for over 30 years - Trust- Commitment-Experience-Performance.